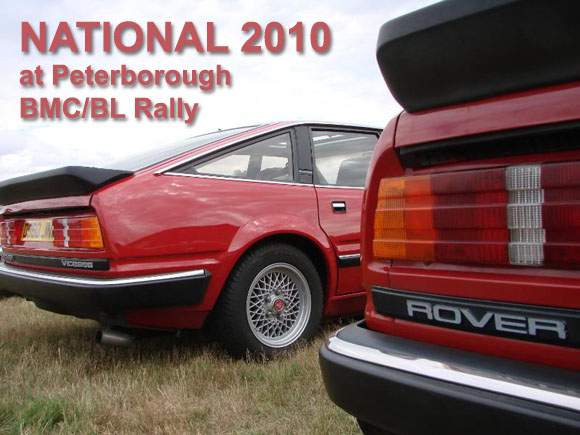 This year our National event was combined with the BMC/BL Rally & Spares day. What a great venue with plenty to see and a good autojumble. About 60 SD1s on show.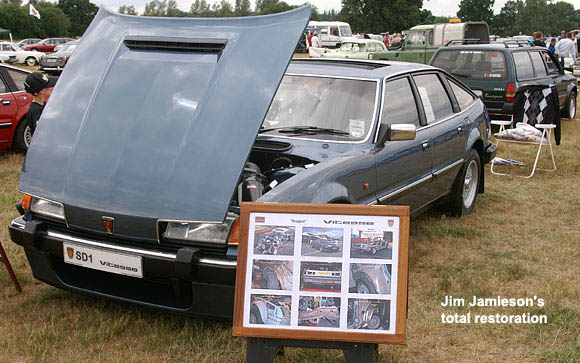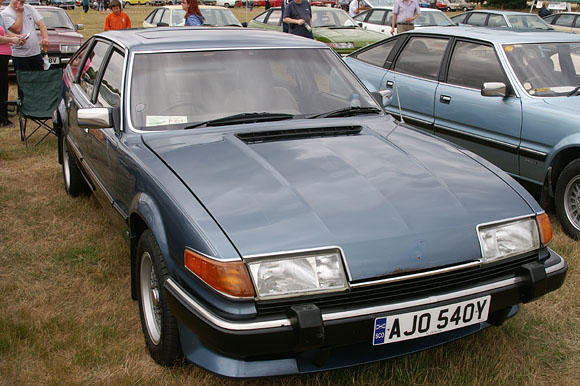 Cars came from far and wide, two making the long journey down from Scotland, Jim Jamieson won our 'Best in Show' award, certainly worth the long drive south.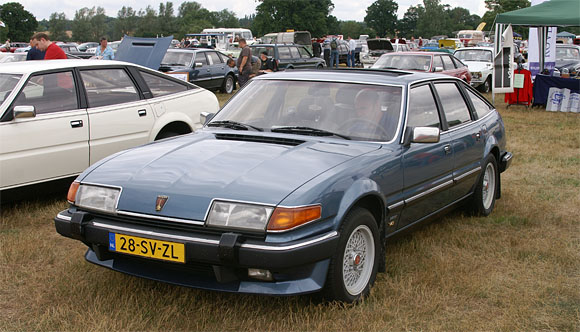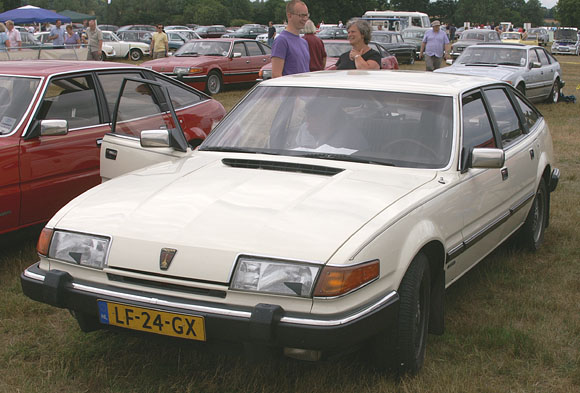 Two SD1s from Holland, which was fantastic. Thank you to everyone who came.
see the National video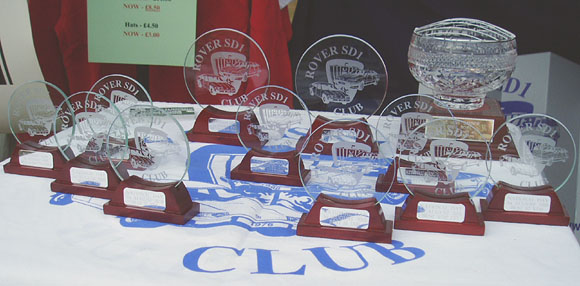 Here are the 2010 Trophy Winners
(as voted for by the club members attending the show)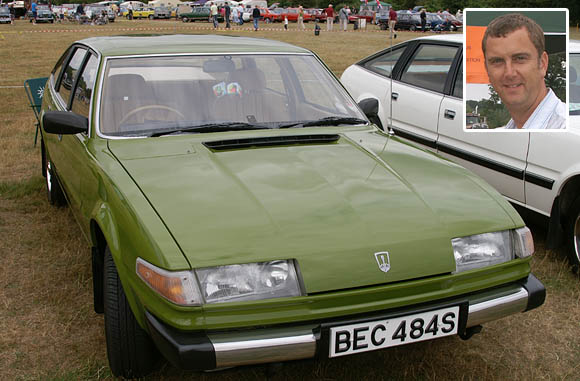 Best Series 1 6 Cylinder 2300/2600 - Jon Harper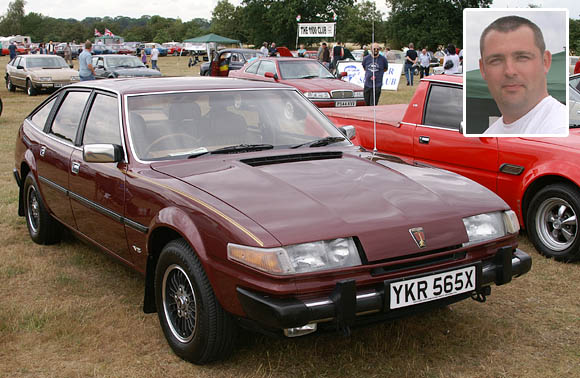 Best Series 1 VDP - Chris Parmenter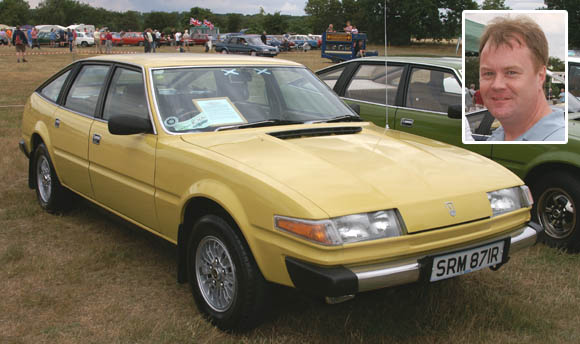 Best Series 1 3500 - Rob Beatie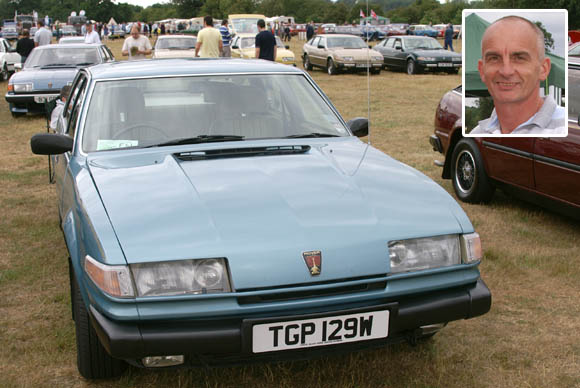 Best Series 1 V8-S - Steve Hancock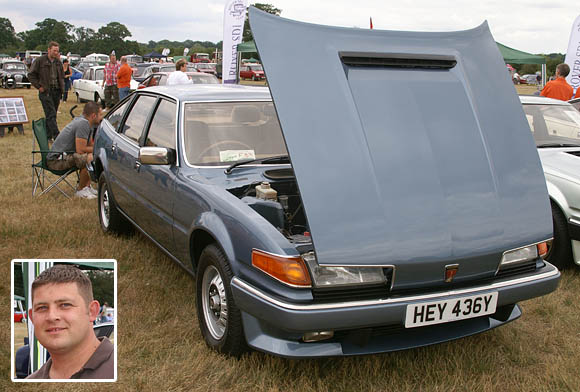 Best Series 2 4 Cylinder - Dave Knight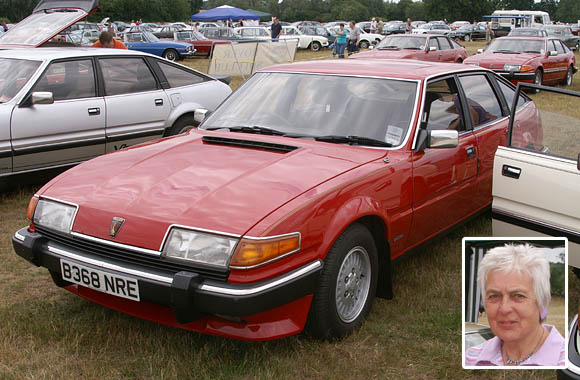 Best Series 2 6 Cylinder - Georgina Furber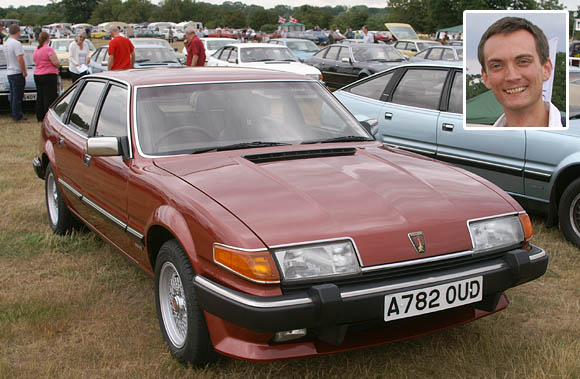 Best Series 2 VDP - James Swan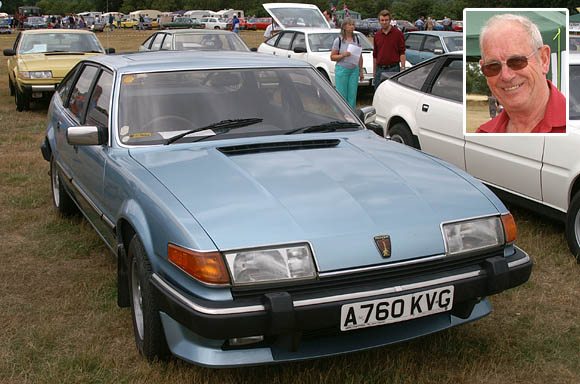 Best Series 2 3500 - Peter Herwin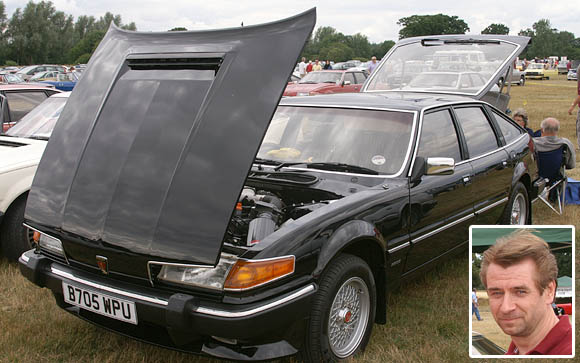 Best Series 2 VDP EFI - Eric Randall

Best Vitesse & 'Best in Show' - Jim Jamieson
Chairman's Choice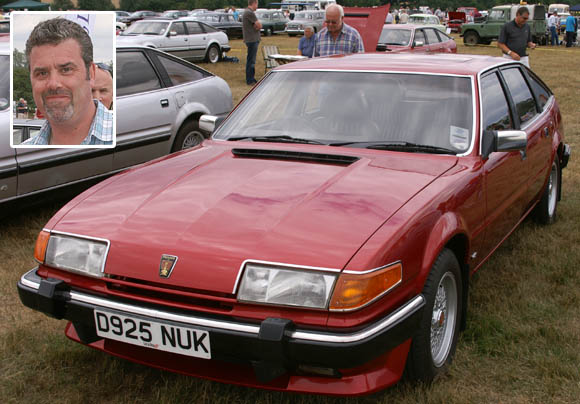 Stuart Robertson
More pictures from the day.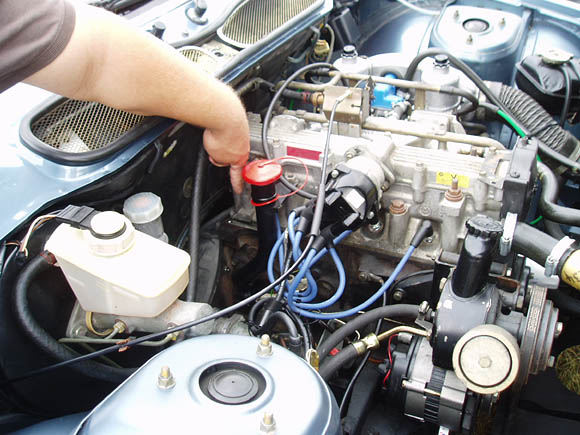 Beautifully prepared 2ltr engine bay.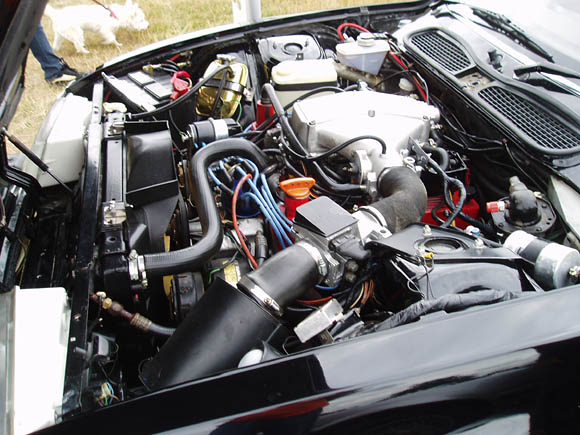 Immaculate fuel injected, single plenum V8.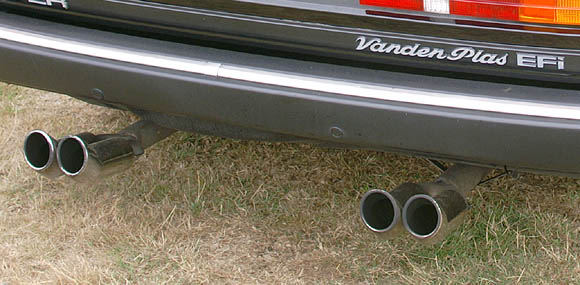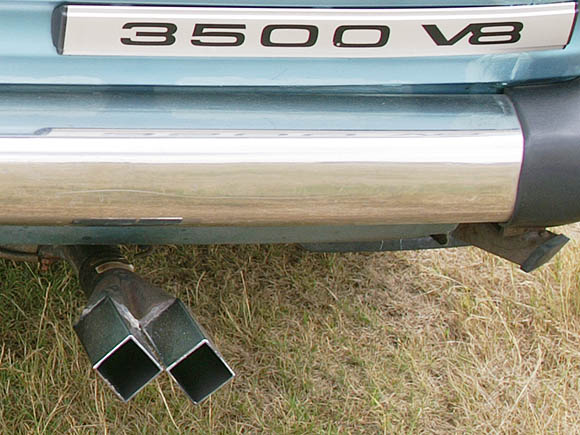 Nice Pipes.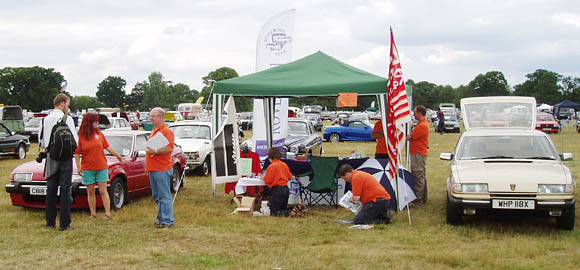 SD1 Show HQ.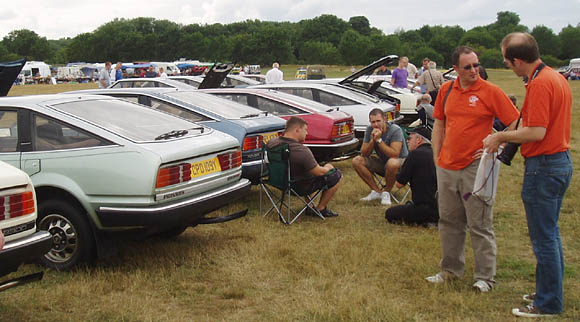 Plenty of time for technical discussions with old friends.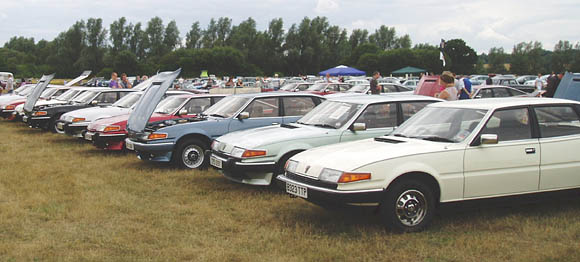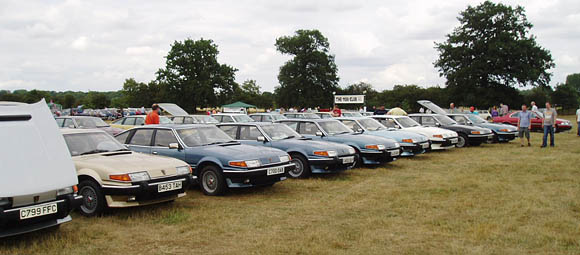 Thanks to Sally Sheldon for organizing the event and all the team of helpers.
Rover SD1 Club 2010