Our much delayed National, which was to have taken place at Hatton Country World, 27th July (postponed due the heavy rains and flooding), finally got under way, relocated to the Heritage Motor Museum, Gaydon, 9th September
The weather forecast again wasn't good for the day and it looked at times that the heavens would open up. Cherished cars and rain don't mix, however, it was good to see some very tasty and immaculate cars displayed, 70 cars attended. Considering the uncertainty of the weather, a very good turnout.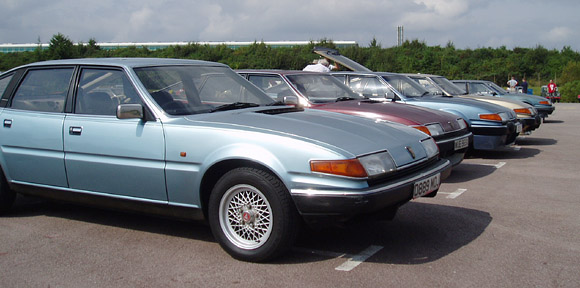 Some rare SD1 paint colours on display.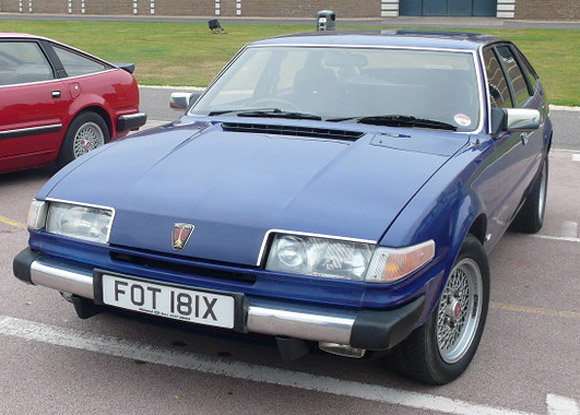 Thought to be the only remaining 1981 3500 SE in Cavalry Blue.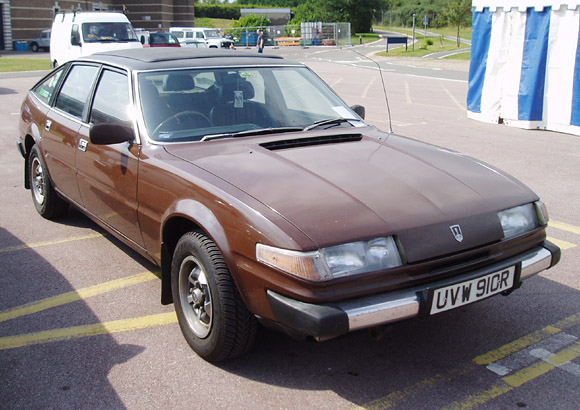 Brazilia Brown.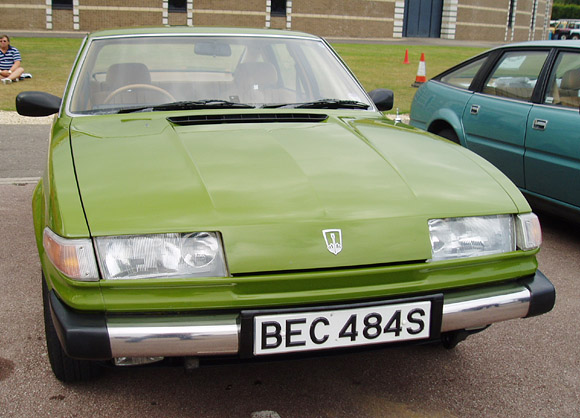 1978 Avocado Green Series 1 2600
Eight cars entered our judging competition, the owners all hoping to take home one of these trophies.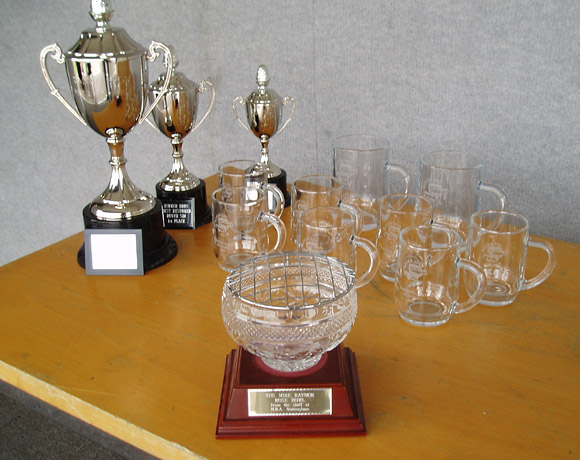 Winners in the Series 2 class,'82 –'86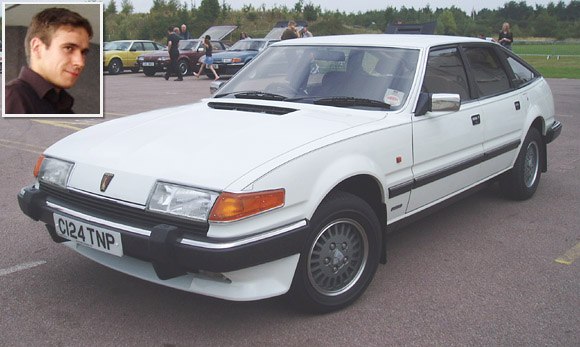 6 Cylinder class, Jonathan Harber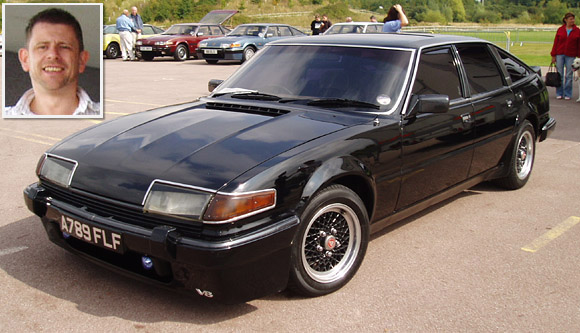 8 Cylinder class, Martin Dunn

8 Cylinder EFI class, '82 – '86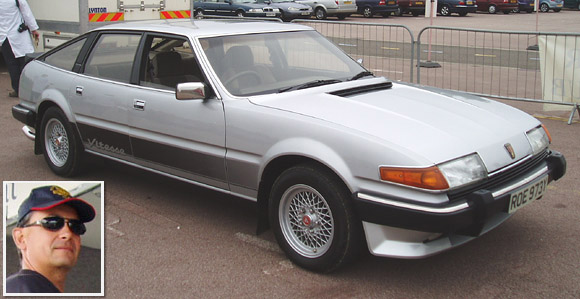 Winner: Phillip Hammond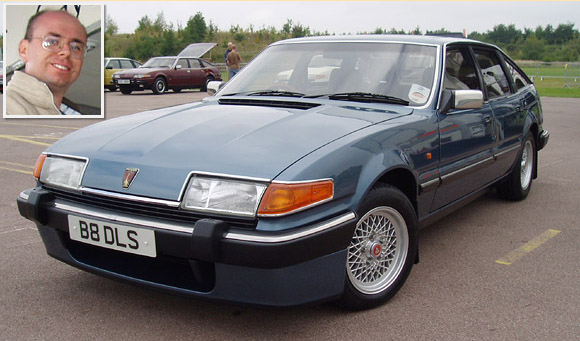 Runner up: David Smith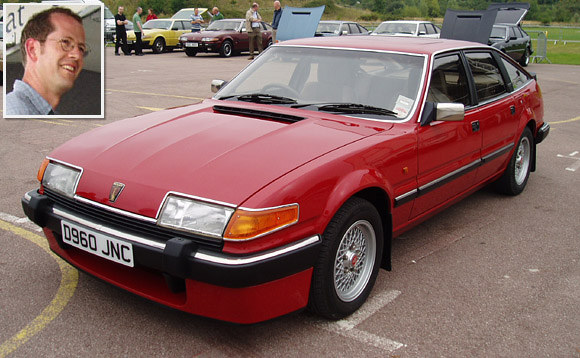 Third place: Chris Powell
Winners in the Series 1 class, '76 – '82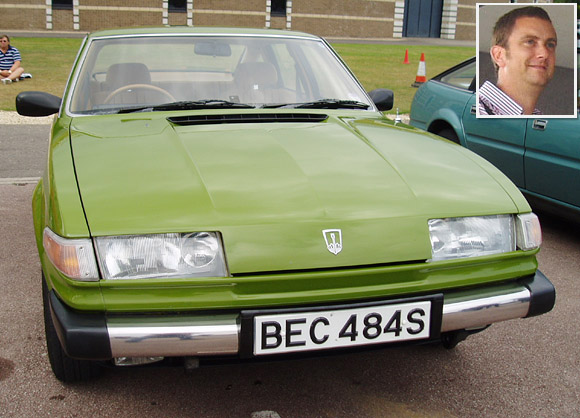 6 Cylinder class, Jon Harper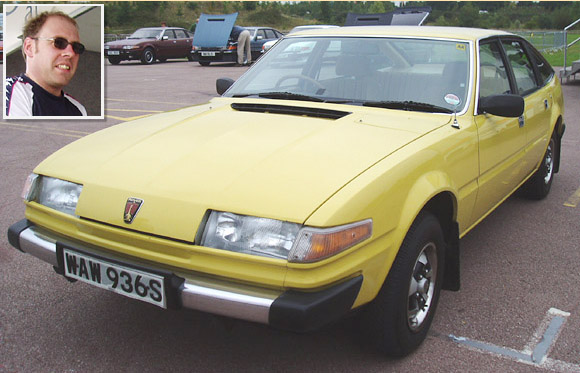 Runner up, Steve Morris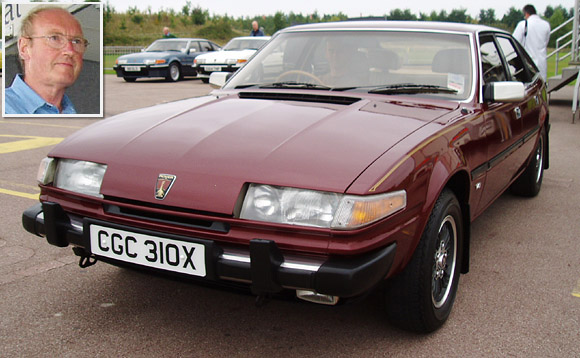 8 Cylinder class, Ken Cooper
Also winner of "Best in Show" KEN COOPER with the highest points total.
Chairman's Choice was won by UYB800R, Series 1 3500

David Cowie
Winner in the restoration class, Dave Puzey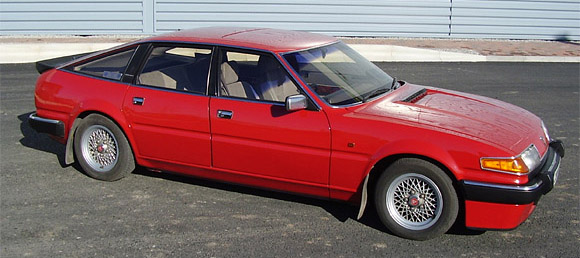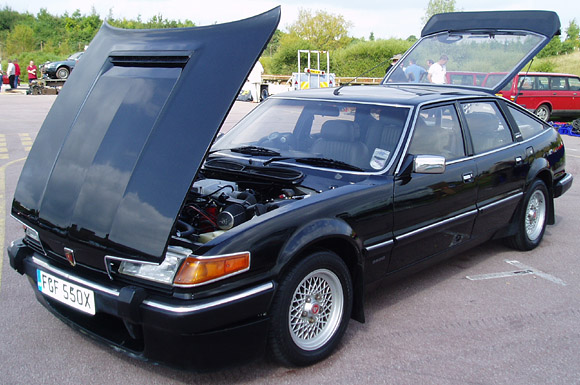 Runner up, Steve Henderson
The grand line up of worthy trophy winners

Not only were there immaculate SD1's to admire in the judging ring, everywhere around the car park you could find gleaming examples and shiny engines.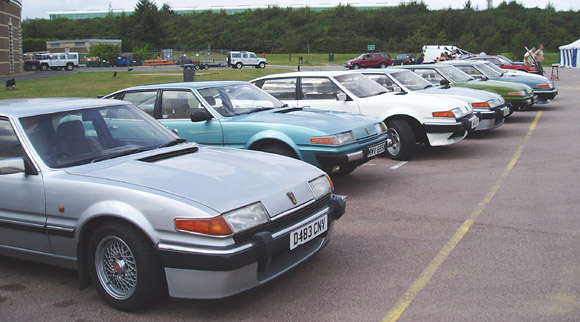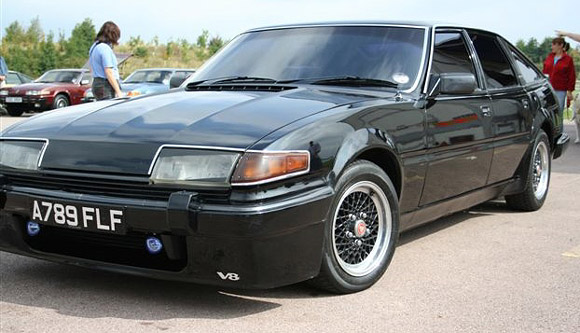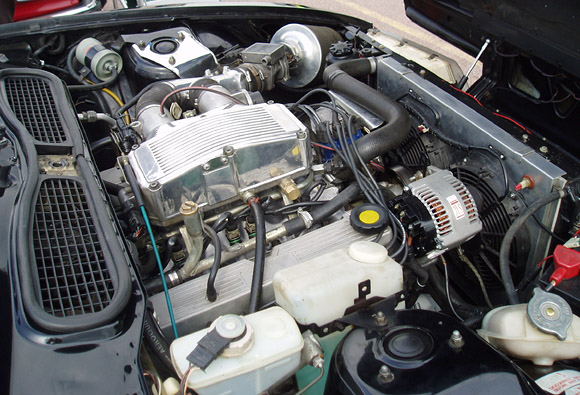 After feasting your eyes on all our members fine SD1's there was also the museum to wander round. A favourite that our members make a bee line for is the Rover SD1 estate prototype; sadly this variant was never put into production. This prototype car (pictured) is one of only two still known to exist.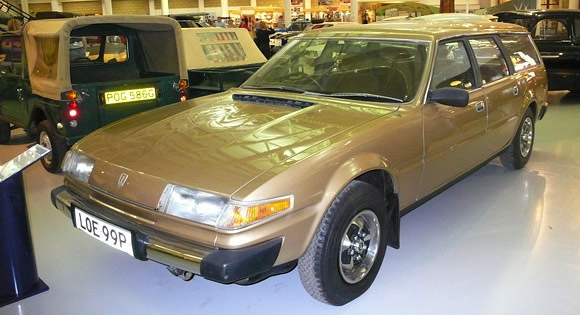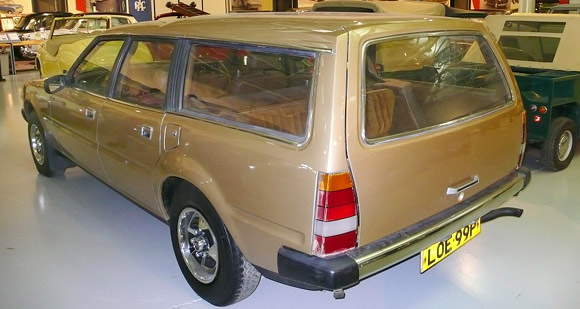 These two members couldn't keep their eyes off (seated) Ramon Alban's immaculate engine bay, one thing you know is that the electrics are perfect on his car, Ramon is regarded by most in the club as the 'Guru' of electrics, go and ask him a question, he'll go through a very thorough analysis and give you an answer covering everything in minute detail.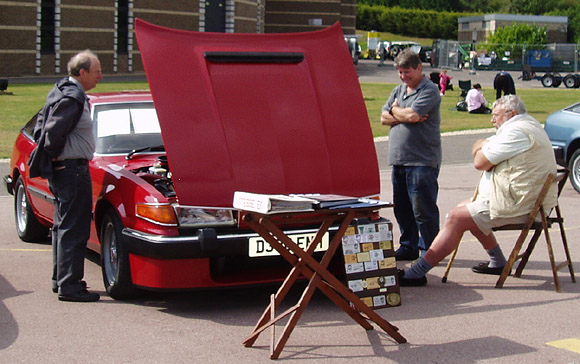 A tour around the local district proved popular again this year with 14 cars taking part in the convoy. I'm sure the locals had a surprise as all that lot drove by! Spares were in abundance again with a good selection from the members and a huge spread from Rimmer Bros, also on display one of several new bodyshells brought back from their acquisition in India. When did you last see a new one of these, for sale!!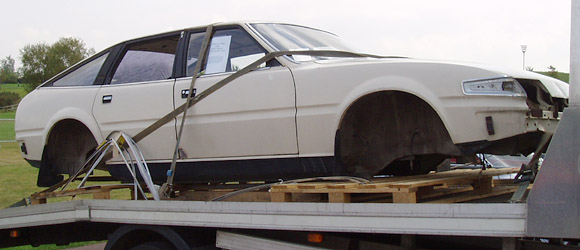 Members' spare for sale.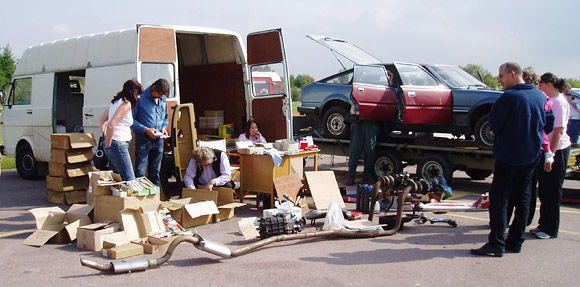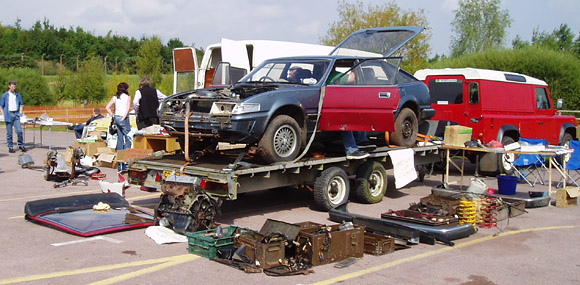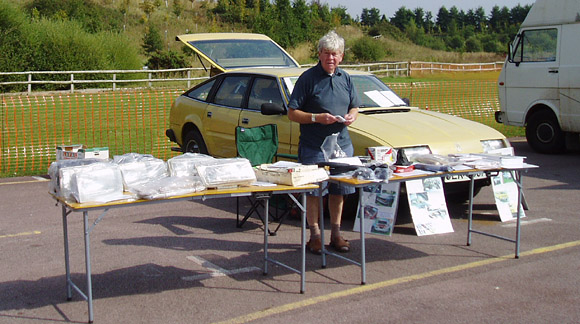 For the 2nd time we held our AGM at the museum centre (3pm), a very adequate room provided for this purpose too. A few changes on the committee were ratified, notably, a new club chairman, Dave Puzey. Not forgetting, our thanks to our outgoing chairman, Gareth Hopkins, for his excellent leadership over the past years.
Thanks again to Dave Puzey (Activities Organizer) for his excellent planning for this years National. Everybody had a great time, many old acquaintances renewed and new friendships started.
Rover SD1 Club 2007
(last updated 01/11/2018)