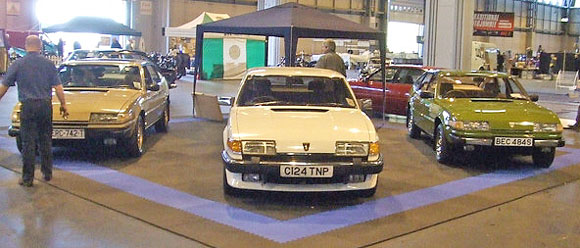 This was the 5th time we had exhibited at the show and things get better every time. Sorting out suitable cars was fairly easy, trying to fit them into our allocated space was a little harder but we ended up with a magnificent stand.
All the cars drew much attention, the general public especially liked the very rare Avocado green series 1, 2600 Manual exhibited by Jon Harper.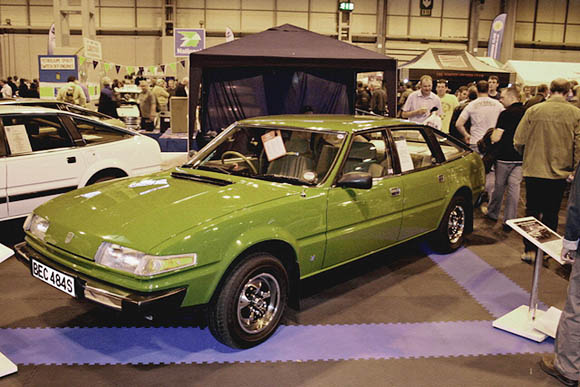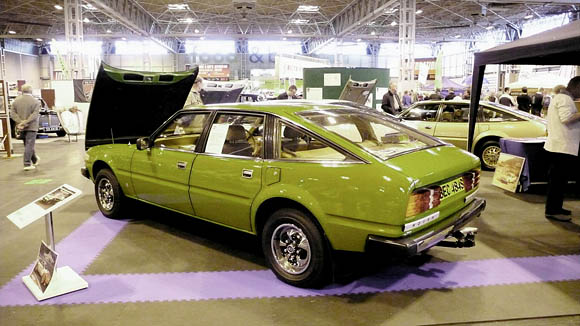 A very young SD1 fan… maybe a future club member !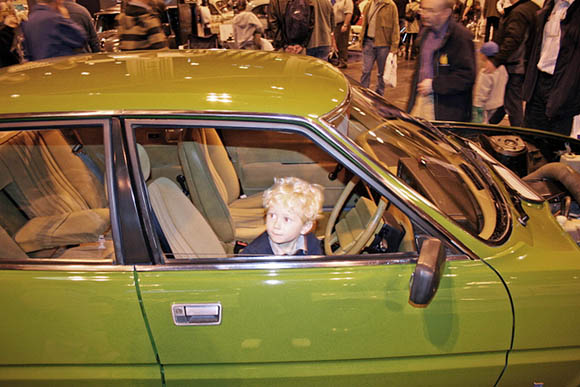 Also exhibited, Tim Leech's very early production Midas Gold V8-S built July 1979.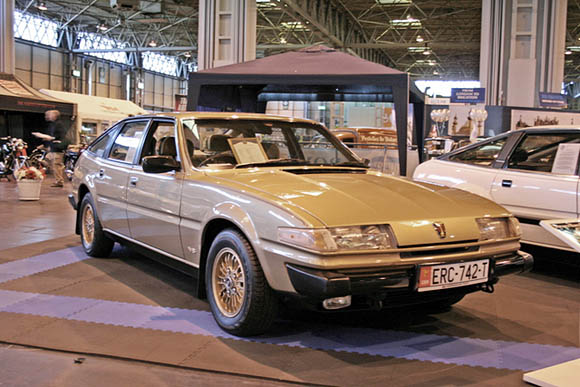 Last and by no means least, John Harber's White series 2, 2600 VDP.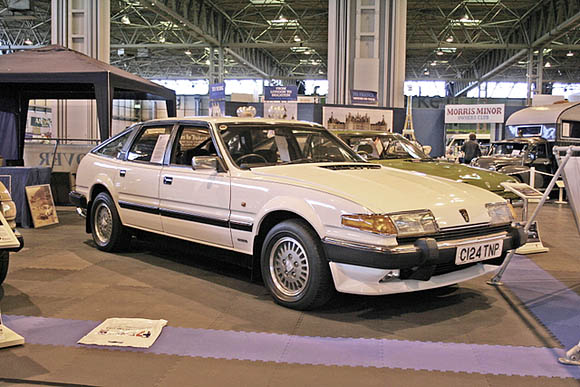 Also exhibited at the show, Dave Puzey's Vitesse on the Rimmer Bros stand.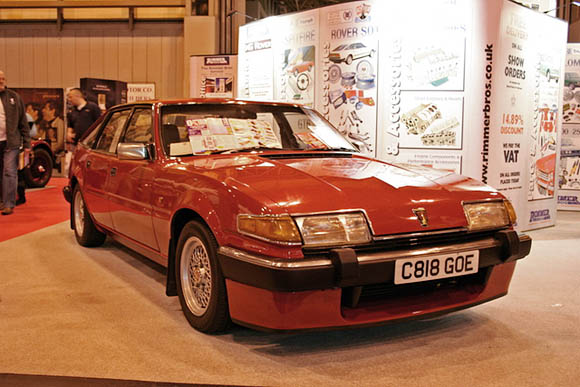 Thank you to all those that brought their cars along and everyone that helped 'person' the stand.
We'll be back!
Rover SD1 Club 2007