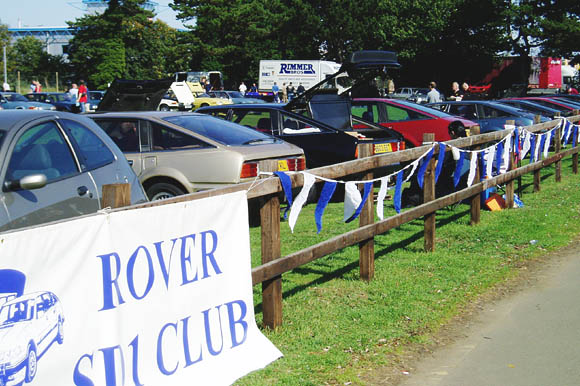 Our second spares day this year at Billing was again a success with a good turnout of members, plus it was a lovely sunny day too.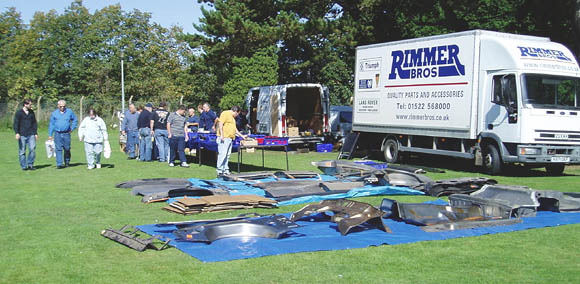 One of the big attractions was the new spares stock recently arrived from India at the Rimmer Bros stand. After 20 years in storage it was fantastic to see it for real and you can even buy all the panels you'll need to build a completely new bodyshell!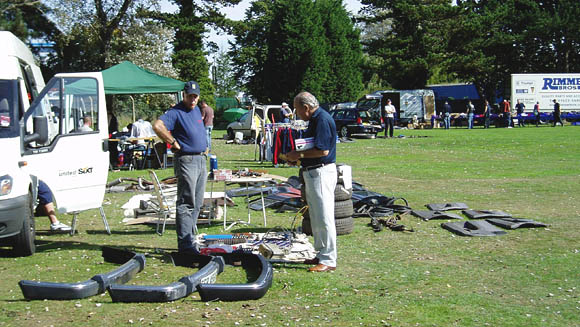 Members displaying their spares... absolutely no shortage. You'll usually find the part you're looking for with a bit of rummaging.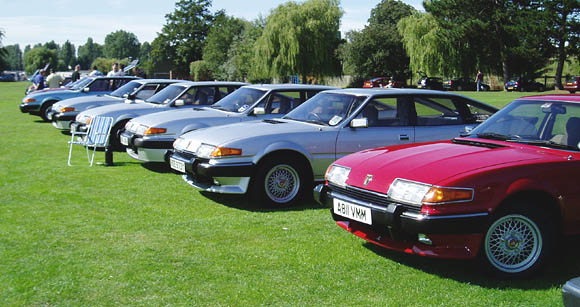 Some very nice cars on display... You won't find any rust around here!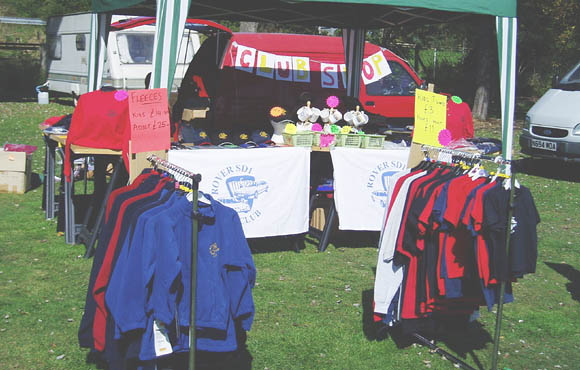 Club Shop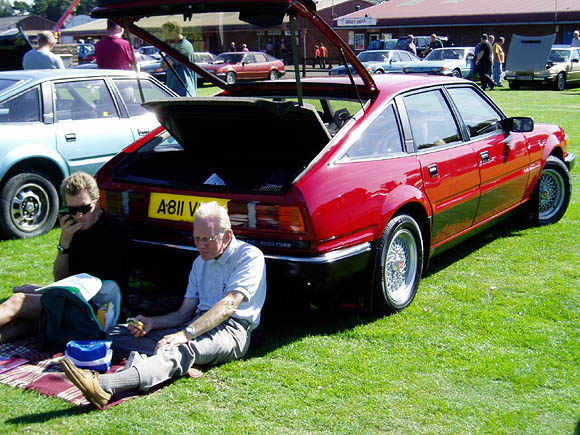 Some of our members needing to take a break... time to contemplate their purchases.