Although a bit of a cloudy start to the day, plenty of sellers turned up for the first of our spares events this year.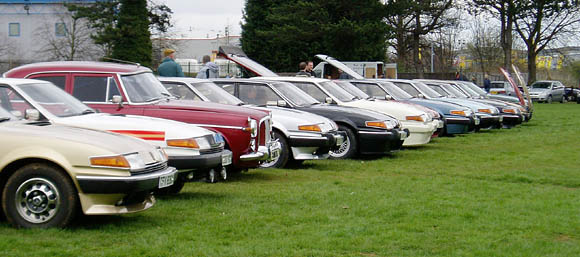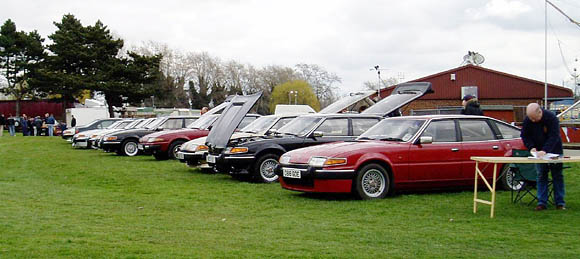 A good selection of SD1s on display as usual.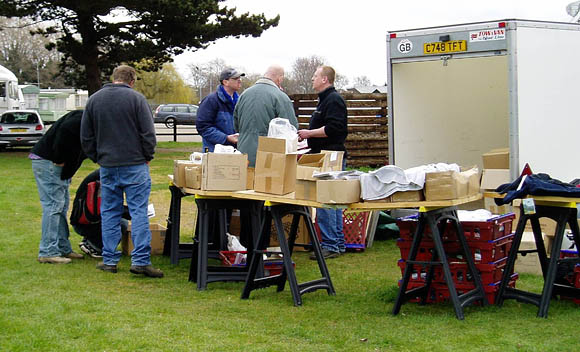 The SD1 Club Shop reported very brisk business this year with some excellent bargain deals.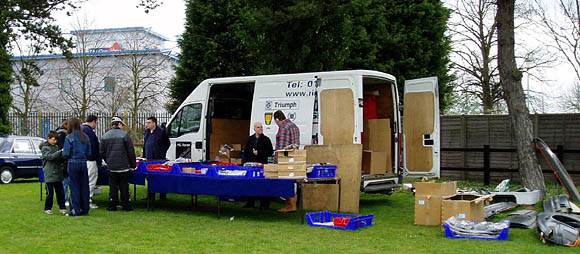 Rimmer's stall also offering a wide selection of new parts.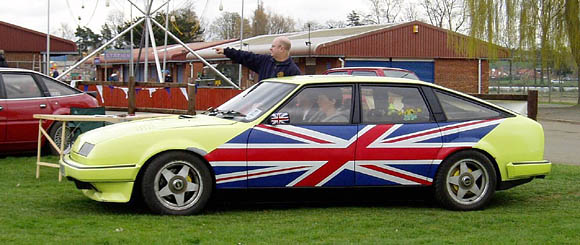 You couldn't miss this SD1…..one of our members with a flair for individuality.
The heavens opened later in the day and a massive downpour of rain resulted in an abrupt end to the event, though everybody went home having enjoyed the day.