We got an opportunity to see all the grids race at least once. We returned to the circuit on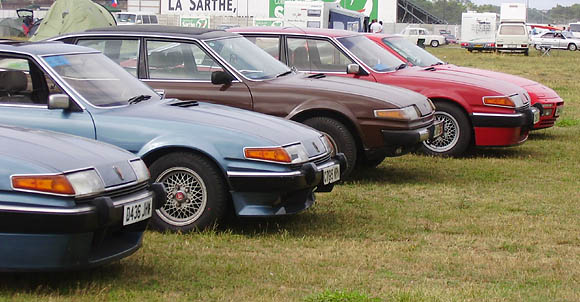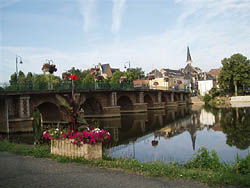 Sunday to see the last races then an opport-unity to wander through the shops trying not to spend too much. The infield has had some major redevelopment in the past 12 months. All meeting back at the cars there was just time for some pictures then back to the campsite. This time we took the very scenic route through some of the local roads.
First stop on the way home was the local hyper-market, we even found Le Baron! Somehow we managed to get split into 2 lots of 2 cars but as one pair approach up a dual carriageway the other pair crossed over on a bridge and fell in behind.