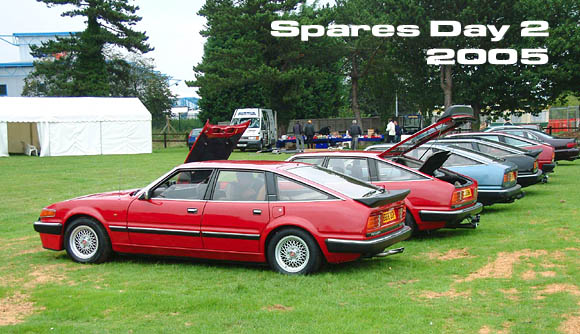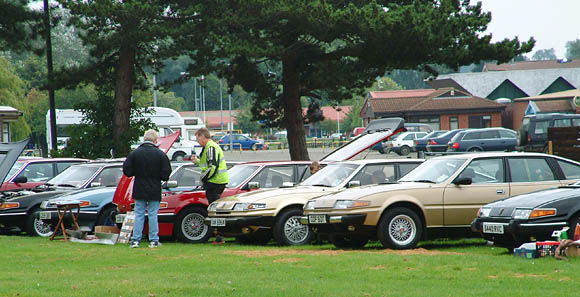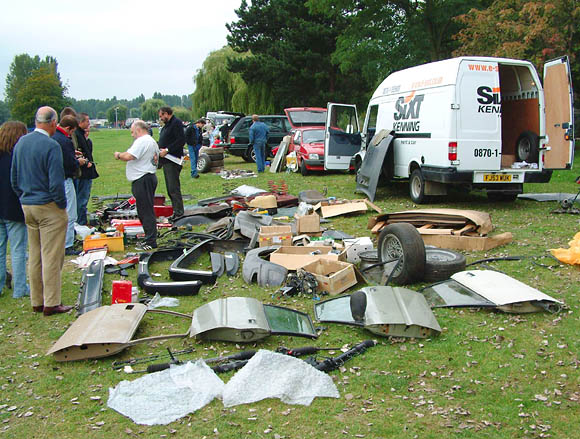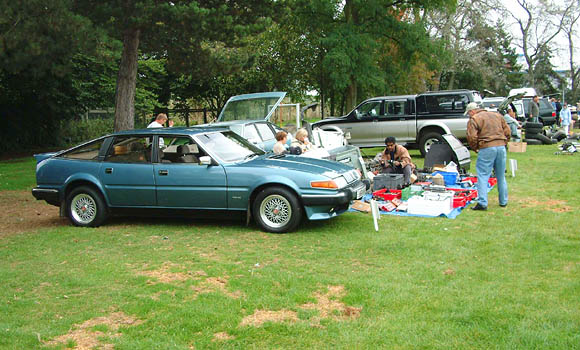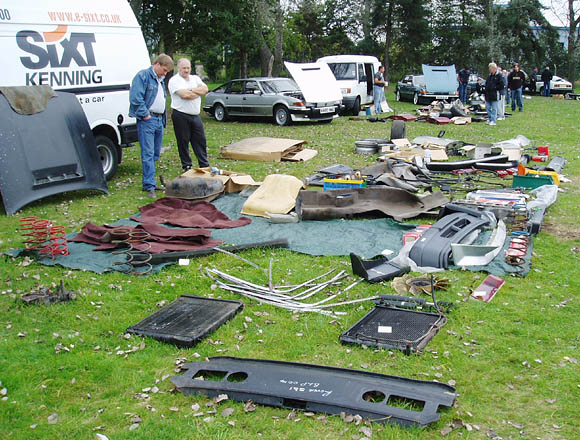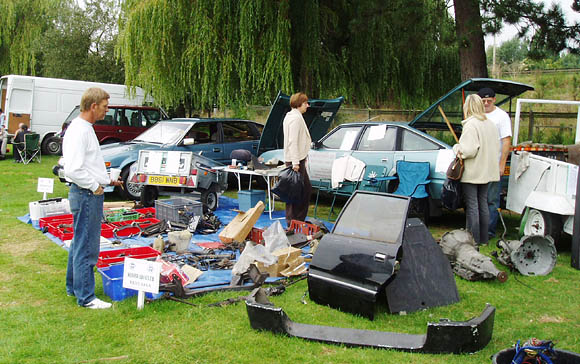 Plenty of sellers offering bargains…….you have to get there early.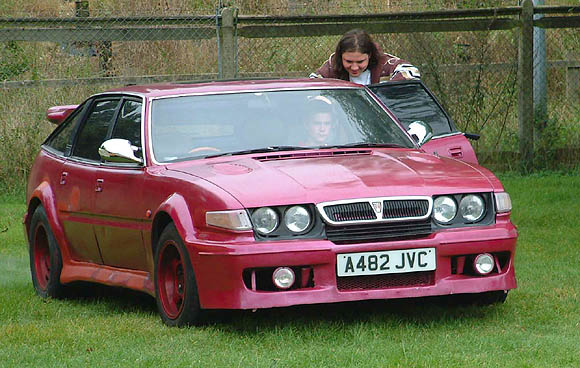 Something different……One of the more unusual paint colours seen on a SD1!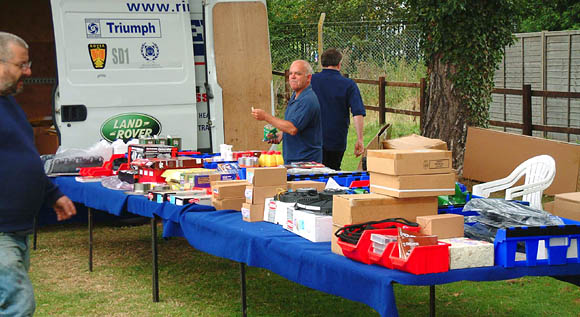 Make me an offer……a large display of new parts on sale from Rimmer Bros.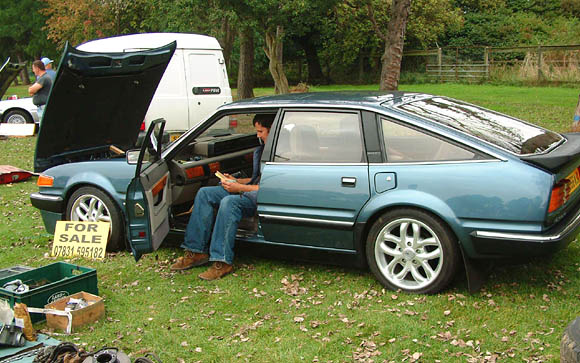 Selling spares all day………take a break, what better place to sit than on a comfortable SD1 seat. Even the car's up for sale and just get a load of those wheels!!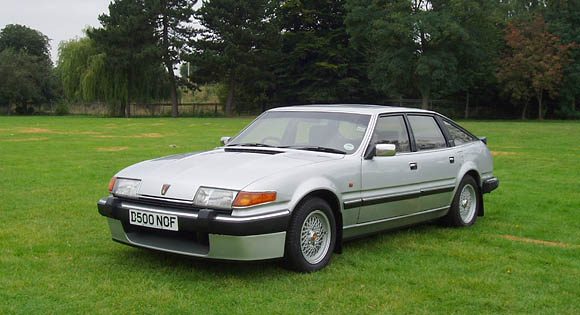 Last but not least…….(to leave for home), an immaculate Vitesse owned by Alastair May
A successful day was enjoyed by all………even the weather stayed dry!